Abuse is not your fault. The only person responsible is the perpetrator. If you feel you or your family are unsafe there are steps you can take to minimise your risk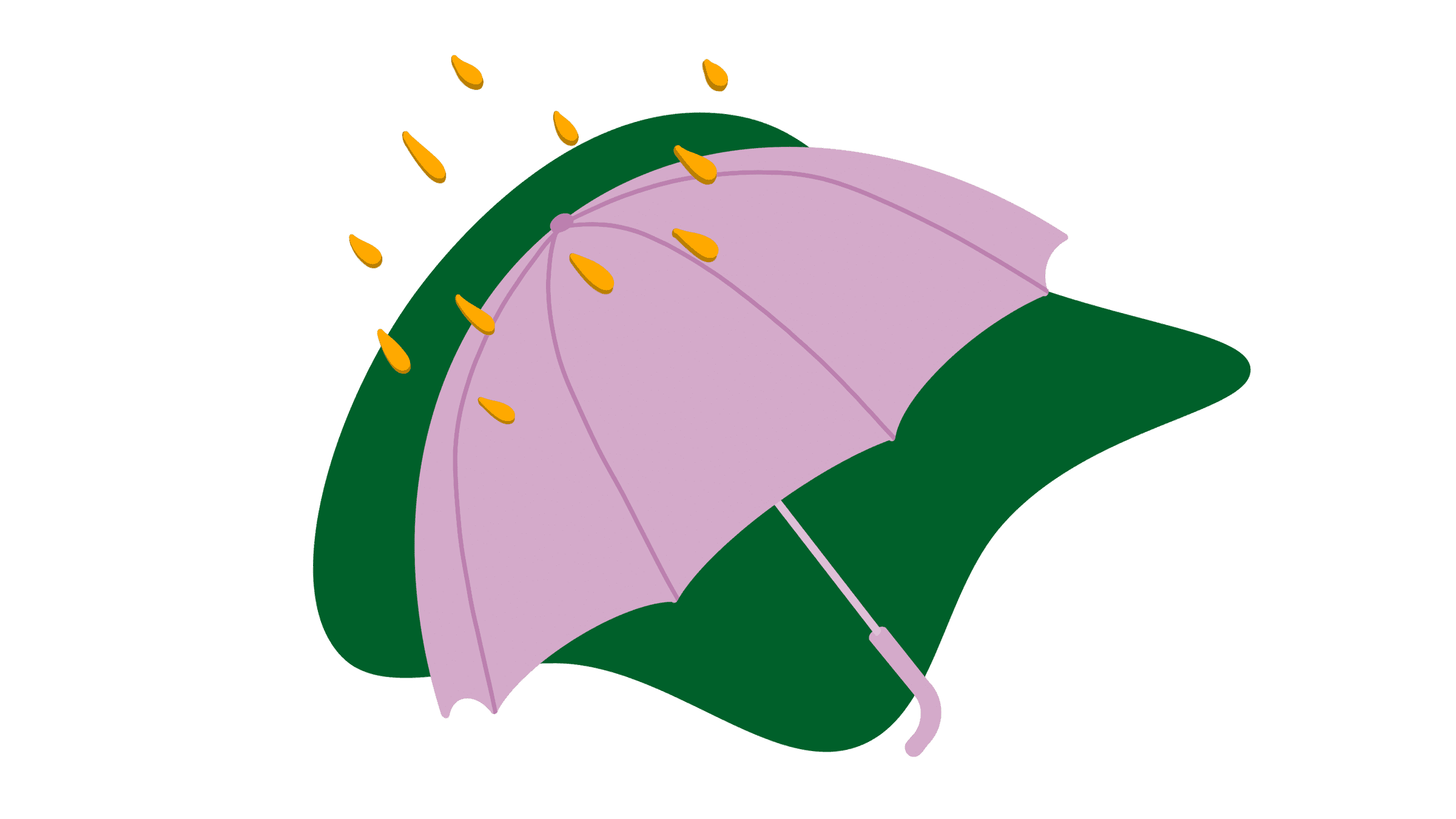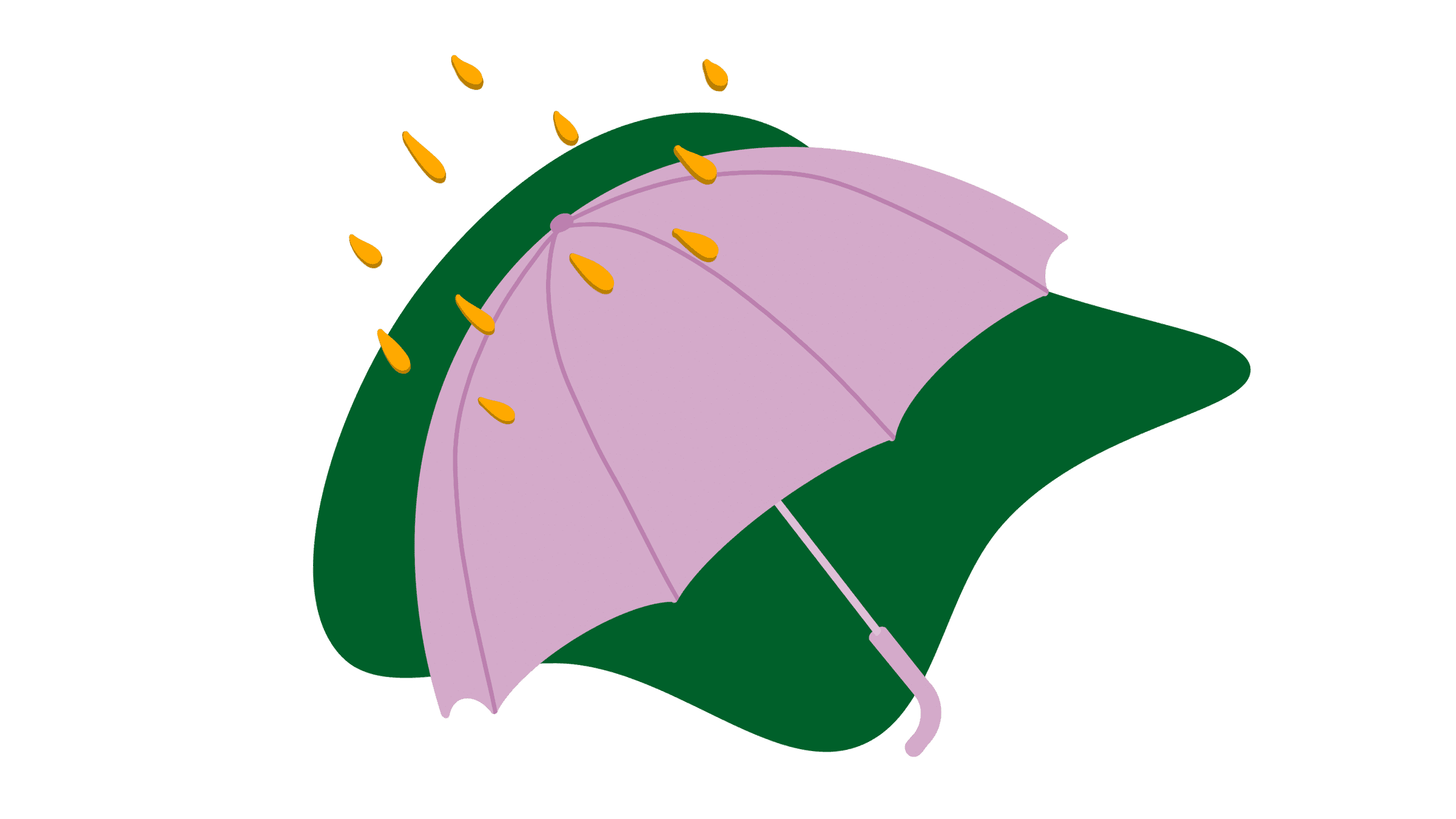 Abuse is not your fault. The only person responsible is the perpetrator. If you feel you or your family are unsafe there are steps you can take to minimise your risk
While you can't control your abuser's actions or behaviour, you can take steps to help keep yourself and your family safe.
Tell someone
Let someone you trust, like a close friend or family member, know what is going on. They will be able to keep an eye on you and can agree on a safe word you can use to let them know you are not ok.
Make a plan for what they'd do if you use the safe word or phrase, like calling the police. They may also be able to provide a safe place to go to in an emergency.
Plan for an emergency
Are there other people you can turn to? Have their numbers on speed dial and your phone fully charged and close to hand so that you can reach them in an emergency. Ask trusted neighbours to dial 999 if they hear a disturbance.
If you are in an emergency and you can't leave, block yourself in the safest room and dial 999.
Teach your children how to get help
Teach your children how to dial 999 in an emergency and to give their name and address to the emergency services.
If you feel that an argument is about to happen…
Try to speak calmly and to move to a room with a clear exit. Avoid kitchens or tool sheds where sharp objects could be used as weapons and try to hide any fear.
If possible keep a safe distance from your abuser and if you have to escape make sure you have a safe place to go to.
Be ready to leave in an emergency
If you feel you are in a situation where leaving is the best option, try to take the following items. It can be useful to keep these in one place where you can get to them quickly if you need to leave in a hurry:
Money
Bank/credit cards
ID documents
Keys (house/car)
Medication
Clothes and toys for children
You might also consider packing:
Social security cards and court orders
House deeds (agreements/payment books/insurance certificates)
Birth certificate/s
Photographs
Jewellery or any other items of sentimental value
This is just a guide. VOICES are happy to talk through an individual safety plan with you.
If you think an ex-partner might return…
If you're concerned an ex-partner who no longer lives with you may return, taking steps to improve security might make you feel safer:
Change the locks
Keep doors locked and take the keys out
Make sure your window locks work
Have smoke detectors fitted (and make sure you know where to find your door keys in case they're activated)
Have a door viewer fitted if you can
Install a strong, robust door chain
Consider having an alarm system fitted, which can include a panic device.
If you are ready to have a conversation with us, leave a safe number for us to call and a time that suits you either on our answer machine or via email.
No commitments, no record without your consent. Just a conversation.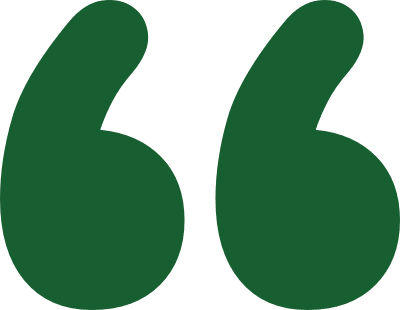 This service has saved my mental health and has provided a safe service whilst helping with coping mechanisms for the future.
Voices have contributed to the new BANES Domestic Abuse leaflet.
This leaflet has been compiled for those exsperiencing domestic abuse and seeking support in the BANES area. There is a comprehensive list of contacts for local and national organisations offering a range of support.
 Local Family Justice Board at University of the West of England Law School took place on Friday 19 May
A groundbreaking conference by the Local Family Justice Board at University of the West of England Law School took place on Friday 19 May, looking at how to improve responses to domestic abuse and support for adult and child survivors in family court processes. Our director Ursula spoke about family courts, coercive control and lived…
Cycle challenge in aid of domestic abuse charity
by Tamsin and Hannah (May / Hughes) About We have set ourselves the challenge of cycling over 680 miles across France and to fundraise for domestic abuse charity Voices.  We're new to bike touring and have been training for this challenge since September 2022. You can donate here: https://localgiving.org/fundraising/lostinfrance/ We hope our fundraiser will help…