With your donation we can support survivors and educate policy makers, improving people's experiences when they are at their most vulnerable. Please donate via the button below
With your donation we can support survivors and educate policy makers, improving people's experiences when they are at their most vulnerable. Please donate via the button below
VOICES supports people impacted by domestic abuse to recover & thrive. We work to have their voices heard by services and agencies, improving responses to their needs. We offer trauma informed community and professional training & consultation to service providers to inform and prevent secondary abuse.
Your generous and much appreciated monthly or one-off donation could help with:
£5 – towards travel costs for a participant to access our groups
£10 – funds a resource pack for a participant in our recovery programmes
£20 – towards running our creche during recovery programmes
£30 – pays for a specialist counselling session
£50 – pays towards our storage facility for clients moving to safe accommodation
£100 – pays for resource materials for a Freedom Programme course
Why the community needs us
We provide a safe, therapeutic and welcoming space in the community for people who have experienced domestic abuse to discuss their needs and find support to recover. We raise awareness in communities about how to support those impacted by abuse, including families, friends and colleagues.
Our impact on the community
We currently provide recovery and empowerment programmes for women and also offer individual and phone support to people with experience of domestic abuse. We have helped domestic abuse victims deal with housing, legal and financial challenges, referred and sought funding for counselling, respite breaks, skills and training, sporting activities, dance and reflexology. Women attending groups have said they feel stronger, less isolated and more positive about their future as a result.
If you are ready to have a conversation with us, leave a safe number for us to call and a time that suits you either on our answer machine or via email.
No commitments, no record without your consent. Just a conversation.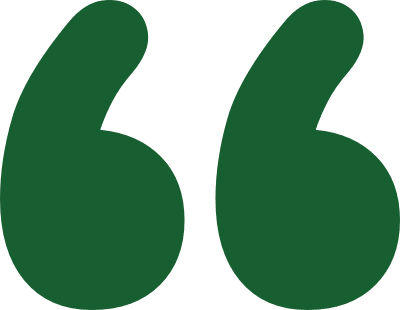 This service has saved my mental health and has provided a safe service whilst helping with coping mechanisms for the future.
April Holiday Break for VOICES
During the school holidays VOICES will be closed from Monday 3rd April and will reopen on Tuesday 11th April. Group Programmes will resume the week starting 17th April, depending on the group, and we will let you know about your groups separately. Below are some numbers of other agencies that might be helpful, but in…
A Fundraising Evening at the Holy Trinity in Paulton. 29th March 2023 7:30pm
Holy Trinity Church in Paulton are kindly having a fundraising evening with refreshments in support of VOICES and people recovering from Domestic Violence. All welcome! Wednesday 29th of March at 7:30pm. Holy Trinity Church, Paulton, Bristol BA39 7LG. We hope to see you there.
The Domestic Abuse Commissioner's Festival of Practice
Our CEO Ursula Lindenberg will be at The Domestic Abuse Commissioner's Festival of Practice on the 28th and 29th of March, taking part in a panel discussion about commissioning of emotional support for individuals who have experienced domestic abuse, alongside Sue Penna, who developed the Recovery Toolkit and Natalie Collins who created the Own My…