Phenomenal Women 2023 with Viv Groskop
The Most Inspiring Women of 2023 : A Celebration of Female Achievement for International Women's Day Tue, 14 March 2023, 17:45 – 19:30 The Gainsborough Bath Spa, Beau Street Bath BA1 1QY. All money raised will go to the Bath-based women's charity Voices, which provides recovery support and advocacy for people affected by domestic abuse. Phenomenal…
Phenomenal Women 2023 with Viv Groskop
The Most Inspiring Women of 2023 : A Celebration of Female Achievement for International Women's Day Tue, 14 March 2023, 17:45 – 19:30 The Gainsborough Bath Spa, Beau Street Bath BA1 1QY. All money raised will go to the Bath-based women's charity Voices, which provides recovery support and advocacy for people affected by domestic abuse. Phenomenal…
The Most Inspiring Women of 2023 : A Celebration of Female Achievement for International Women's Day
Tue, 14 March 2023, 17:45 – 19:30
The Gainsborough Bath Spa, Beau Street Bath BA1 1QY.
All money raised will go to the Bath-based women's charity Voices, which provides recovery support and advocacy for people affected by domestic abuse.
Phenomenal Women is back! After a three-year hiatus, we're celebrating International Women's Day in style with Viv Groskop, comedian, best-selling author and host of the hit podcast How to Own the Room (2 million downloads). Viv will be talking about The Most Inspiring Women of 2023 (So Far). From Lizzo at the Brits, Madonna's international tour and Rihanna at the Superbowl to Jacinda Ardern's life-affirming farewell speech as PM of New Zealand, Mary Portas' campaign for a new "kindness economy" and Jamie Lee Curtis' flag-waving for women achieving career goals in their sixties, Viv will analyse the lessons we can take into our own lives from dozens of examples of women of all ages and backgrounds — both household names and the ones who are quietly getting on with it — who really give us something to be cheerful about during tough times.
With prosecco, laughs and practical hints and tips for confidence, presence and self-belief, this will be an evening with plenty of opportunity for networking and celebrating with friends and colleagues. Mothers, daughters and sisters also very welcome!
"Viv is absolutely hilarious" — Jennifer Saunders
"Fresh and original" — Sara Pascoe
"Brilliant" — Jo Brand
"I recommend Viv to anyone wanting more self-confidence" — Phillipa Perry
Bye your ticket here:
https://www.eventbrite.co.uk/e/phenomenal-women-2023-viv-groskop-tickets-556433476507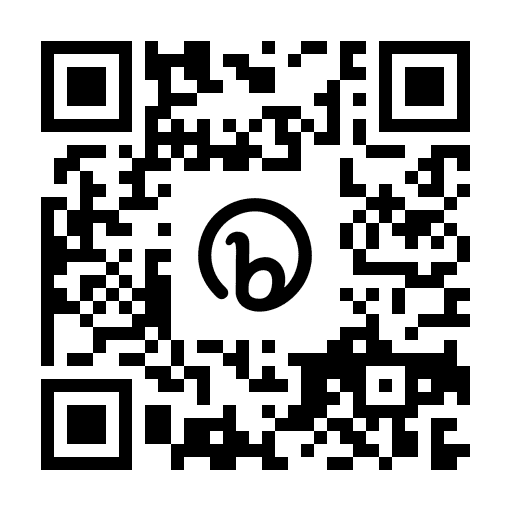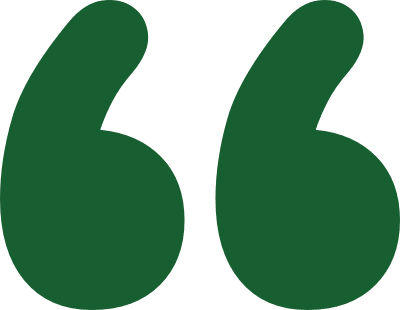 This service has saved my mental health and has provided a safe service whilst helping with coping mechanisms for the future.
April Holiday Break for VOICES
During the school holidays VOICES will be closed from Monday 3rd April and will reopen on Tuesday 11th April. Group Programmes will resume the week starting 17th April, depending on the group, and we will let you know about your groups separately. Below are some numbers of other agencies that might be helpful, but in…
A Fundraising Evening at the Holy Trinity in Paulton. 29th March 2023 7:30pm
Holy Trinity Church in Paulton are kindly having a fundraising evening with refreshments in support of VOICES and people recovering from Domestic Violence. All welcome! Wednesday 29th of March at 7:30pm. Holy Trinity Church, Paulton, Bristol BA39 7LG. We hope to see you there.
The Domestic Abuse Commissioner's Festival of Practice
Our CEO Ursula Lindenberg will be at The Domestic Abuse Commissioner's Festival of Practice on the 28th and 29th of March, taking part in a panel discussion about commissioning of emotional support for individuals who have experienced domestic abuse, alongside Sue Penna, who developed the Recovery Toolkit and Natalie Collins who created the Own My…