Have you experienced domestic abuse?
We're here for you; let's talk
We can help you explore concerns for yourself or a loved one about unhealthy relationships and offer 1-2-1 help,  peer support and recovery programmes for women who are experiencing or have experienced Domestic Abuse
We also provide a platform that enables the voices of survivors to influence service provision - we ensure that you are heard and that your experiences count.
Learn more about how we raise Your voice for change.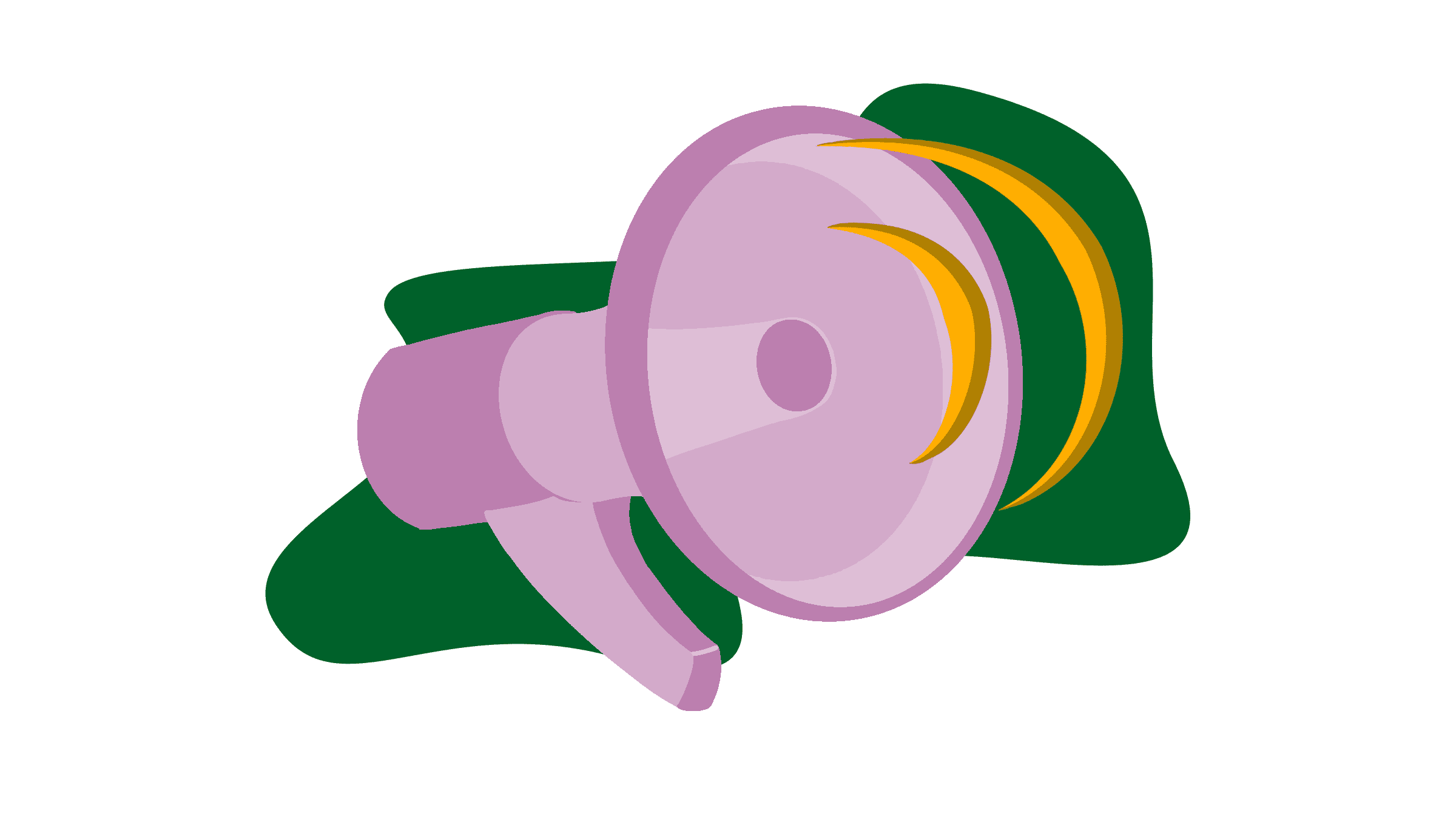 Your voice for change
Our experience-based insights and guidance are helping to shape better services.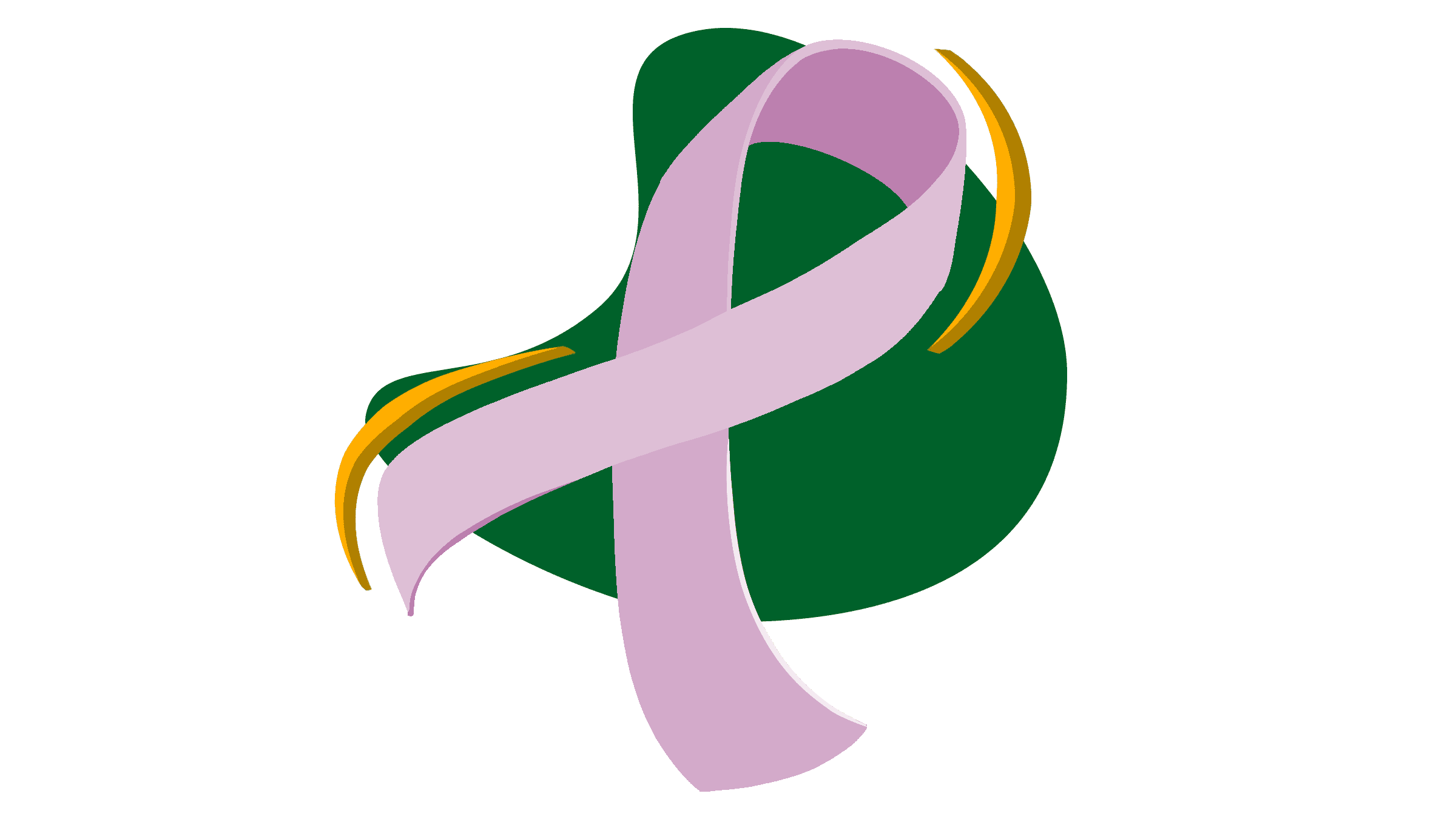 What is domestic abuse?
Any incident or pattern of incidents of controlling, coercive, threatening behaviour, violence or abuse between those aged 16 or over who are, or have been, intimate partners or family members regardless of gender or sexuality.
Internet browsers will save certain information as you surf the internet. This includes images from websites visited, information entered into search engines and a trail ('history') that reveals the sites you have visited.
If you are worried about someone knowing you have visited this website, or other similar sites, please read our safety information on safe browsing.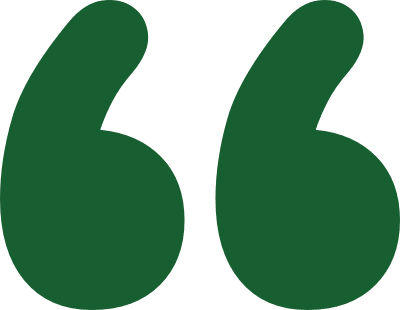 This service has saved my mental health and has provided a safe service whilst helping with coping mechanisms for the future.
Support during Christmas break
VOICES will be closed during the festive period from 1pm on Friday 23 December until 9am on Monday 3 January 2023. We wish all our wonderful clients, partners and supporters a peaceful and healthy holiday.
VOICES 16 Days of Activism Campaign
Voices has launched its local '16 Days of Activism' campaign to highlight the issue of gender-based violence. The '16 Days' run from 25 November, UN International Day of Elimination of Violence against Women, to 10 December, Human Rights Day.
VOICES closing on 19 September
VOICES will be closed for one day on the Bank Holiday, Monday 19th September, as the whole country says farewell to our Queen, Elizabeth II. RIP. Please remember the National Domestic abuse 24 hours helpline (0808 2000247) and emergency services (999) are still available for anyone who feels in danger of immediate harm. VOICES will be reopening services…