Have you experienced domestic abuse?
Find out how we can help
We can help you explore concerns for yourself or a loved one about unhealthy relationships and offer 1-2-1 help,  peer support and recovery programmes for women who are experiencing or have experienced Domestic Abuse
We also provide a platform that enables the voices of survivors to influence service provision - we ensure that you are heard and that your experiences count.
Learn more about how we raise Your voice for change.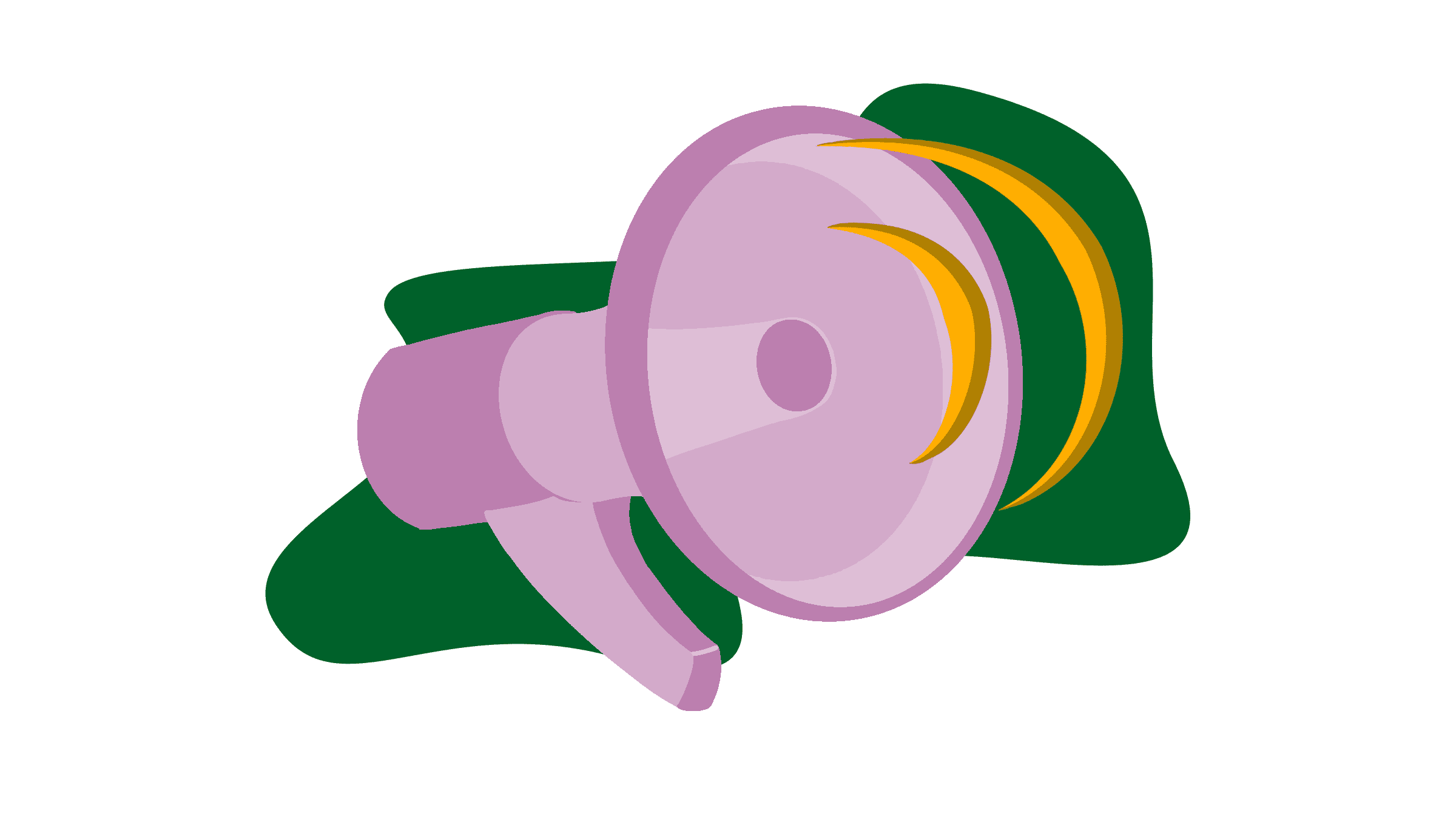 Your voice for change
Our experience-based insights and guidance are helping to shape better services.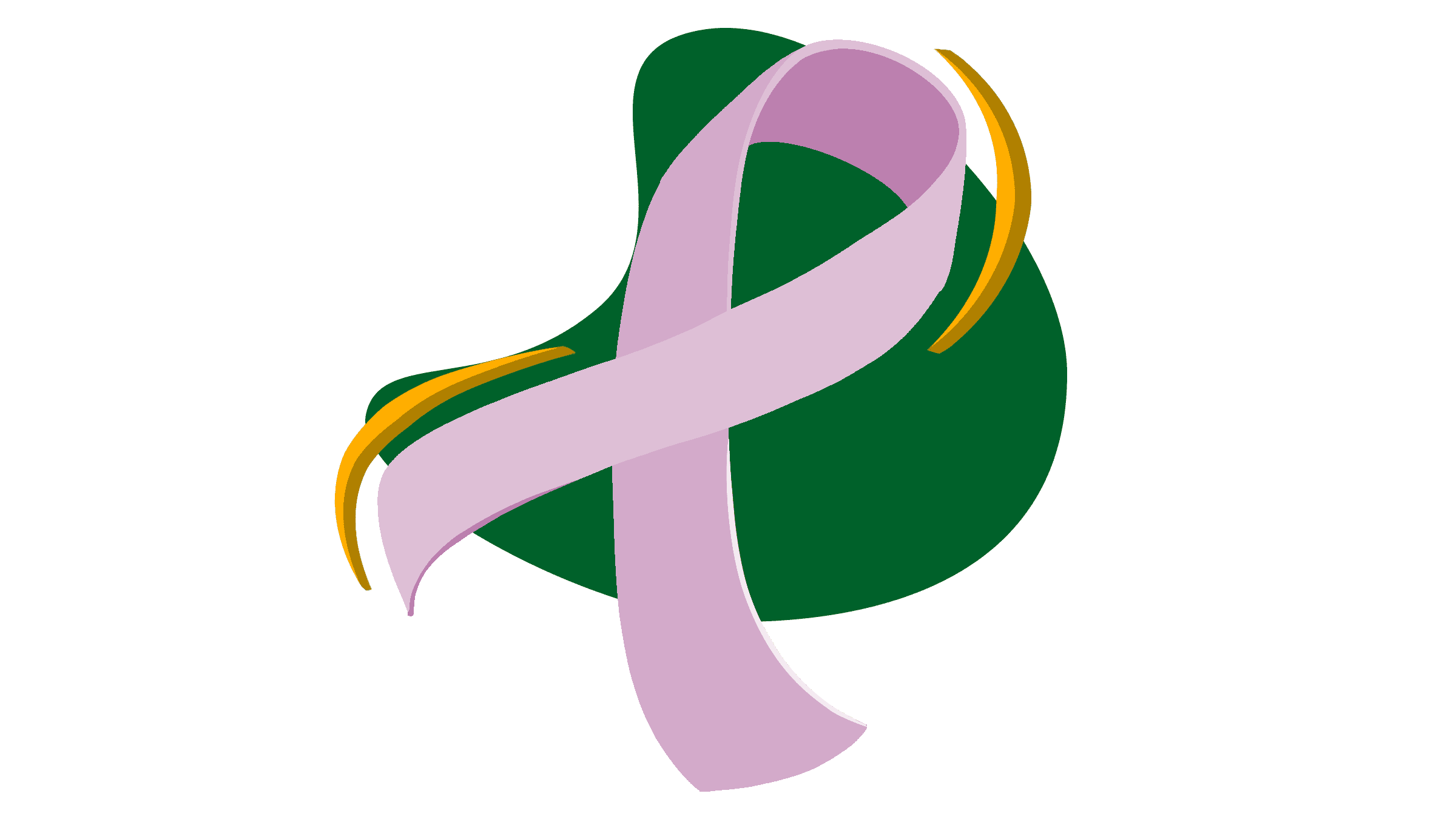 What is domestic abuse?
Any incident or pattern of incidents of controlling, coercive, threatening behaviour, violence or abuse between those aged 16 or over who are, or have been, intimate partners or family members regardless of gender or sexuality.
Internet browsers will save certain information as you surf the internet. This includes images from websites visited, information entered into search engines and a trail ('history') that reveals the sites you have visited.
If you are worried about someone knowing you have visited this website, or other similar sites, please read our safety information on safe browsing.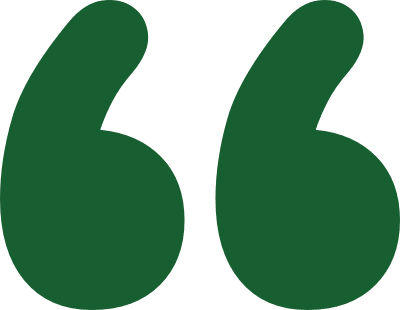 This service has saved my mental health and has provided a safe service whilst helping with coping mechanisms for the future.
Voices have contributed to the new BANES Domestic Abuse leaflet.
This leaflet has been compiled for those exsperiencing domestic abuse and seeking support in the BANES area. There is a comprehensive list of contacts for local and national organisations offering a range of support.
 Local Family Justice Board at University of the West of England Law School took place on Friday 19 May
A groundbreaking conference by the Local Family Justice Board at University of the West of England Law School took place on Friday 19 May, looking at how to improve responses to domestic abuse and support for adult and child survivors in family court processes. Our director Ursula spoke about family courts, coercive control and lived…
Cycle challenge in aid of domestic abuse charity
by Tamsin and Hannah (May / Hughes) About We have set ourselves the challenge of cycling over 680 miles across France and to fundraise for domestic abuse charity Voices.  We're new to bike touring and have been training for this challenge since September 2022. You can donate here: https://localgiving.org/fundraising/lostinfrance/ We hope our fundraiser will help…