Have you experienced domestic abuse?
We're here for you; let's talk
We can help you explore concerns for yourself or a loved one about unhealthy relationships and offer 1-2-1 help,  peer support and recovery programmes for women who are experiencing or have experienced Domestic Abuse
We also provide a platform that enables the voices of survivors to influence service provision - we ensure that you are heard and that your experiences count.
Learn more about how we raise Your voice for change.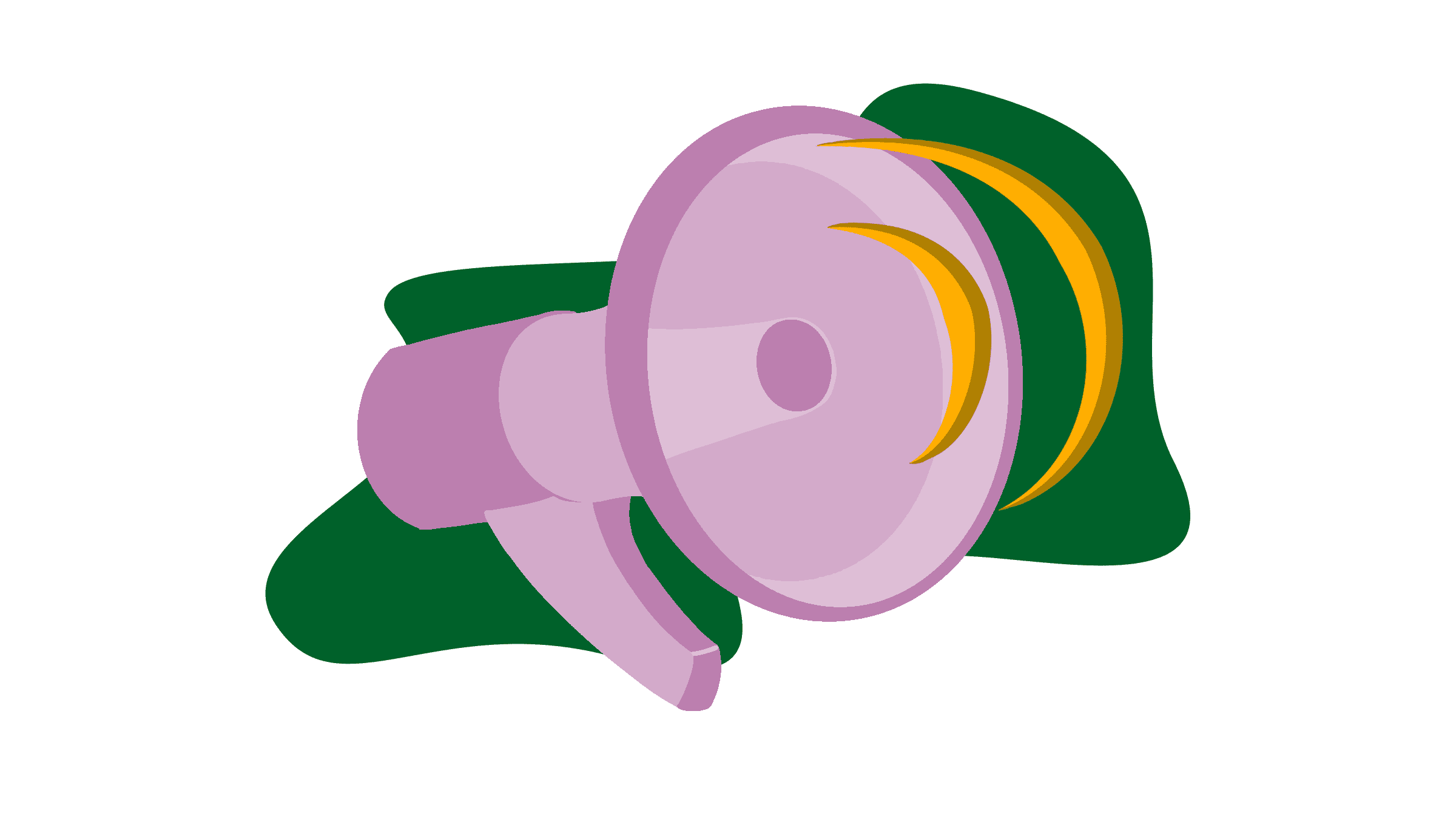 Your voice for change
Our experience-based insights and guidance are helping to shape better services.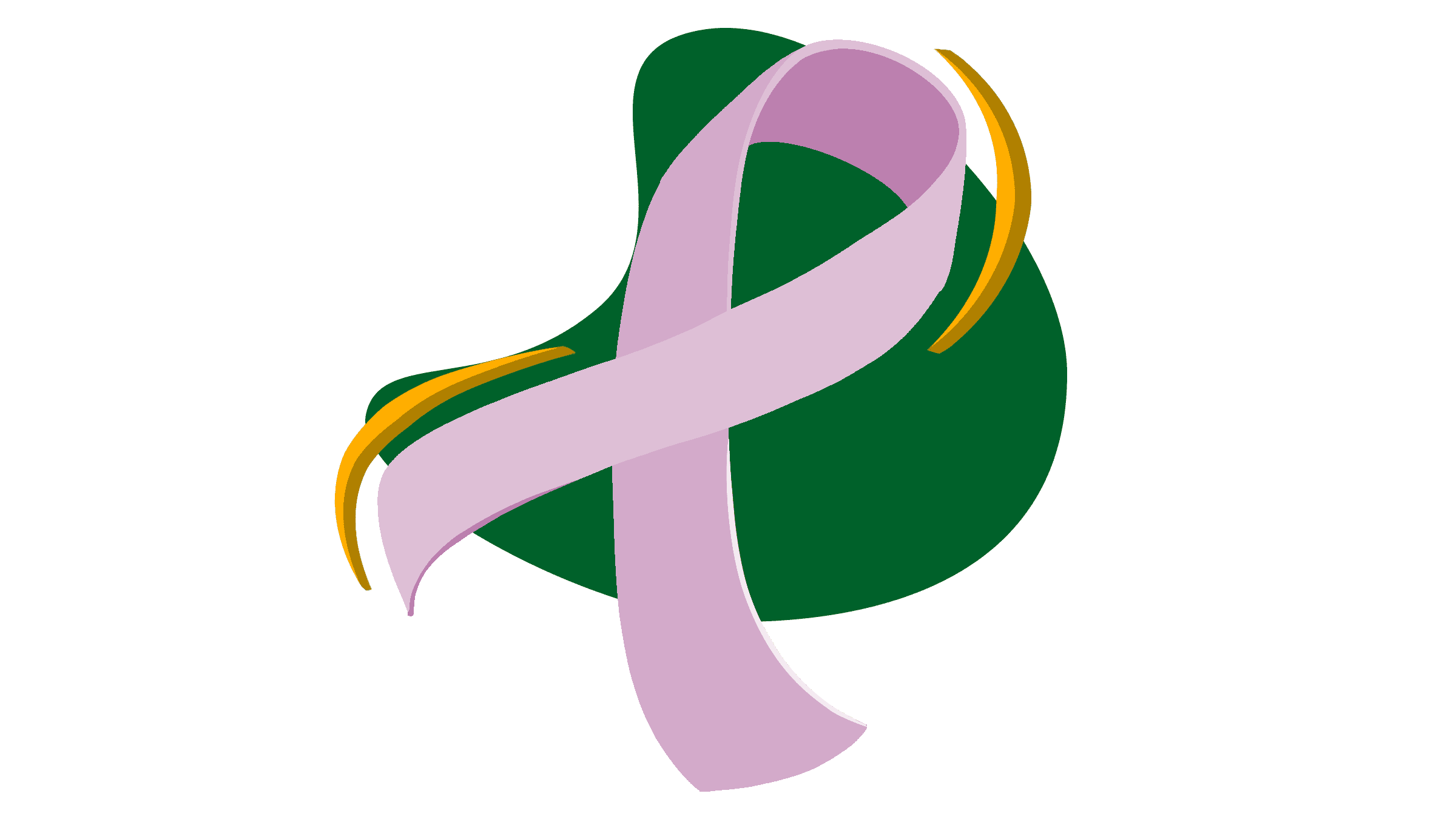 What is domestic abuse?
Any incident or pattern of incidents of controlling, coercive, threatening behaviour, violence or abuse between those aged 16 or over who are, or have been, intimate partners or family members regardless of gender or sexuality.
Internet browsers will save certain information as you surf the internet. This includes images from websites visited, information entered into search engines and a trail ('history') that reveals the sites you have visited.
If you are worried about someone knowing you have visited this website, or other similar sites, please read our safety information on safe browsing.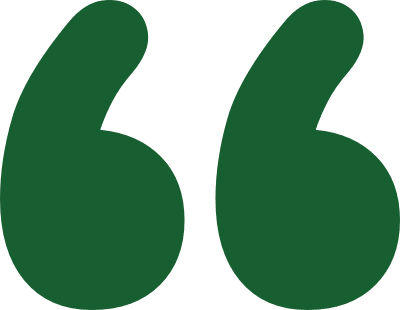 This service has saved my mental health and has provided a safe service whilst helping with coping mechanisms for the future.
April Holiday Break for VOICES
During the school holidays VOICES will be closed from Monday 3rd April and will reopen on Tuesday 11th April. Group Programmes will resume the week starting 17th April, depending on the group, and we will let you know about your groups separately. Below are some numbers of other agencies that might be helpful, but in…
A Fundraising Evening at the Holy Trinity in Paulton. 29th March 2023 7:30pm
Holy Trinity Church in Paulton are kindly having a fundraising evening with refreshments in support of VOICES and people recovering from Domestic Violence. All welcome! Wednesday 29th of March at 7:30pm. Holy Trinity Church, Paulton, Bristol BA39 7LG. We hope to see you there.
The Domestic Abuse Commissioner's Festival of Practice
Our CEO Ursula Lindenberg will be at The Domestic Abuse Commissioner's Festival of Practice on the 28th and 29th of March, taking part in a panel discussion about commissioning of emotional support for individuals who have experienced domestic abuse, alongside Sue Penna, who developed the Recovery Toolkit and Natalie Collins who created the Own My…