Fundraising for VOICES can be fun and rewarding. You can be the public voice that those impacted by domestic abuse cannot openly be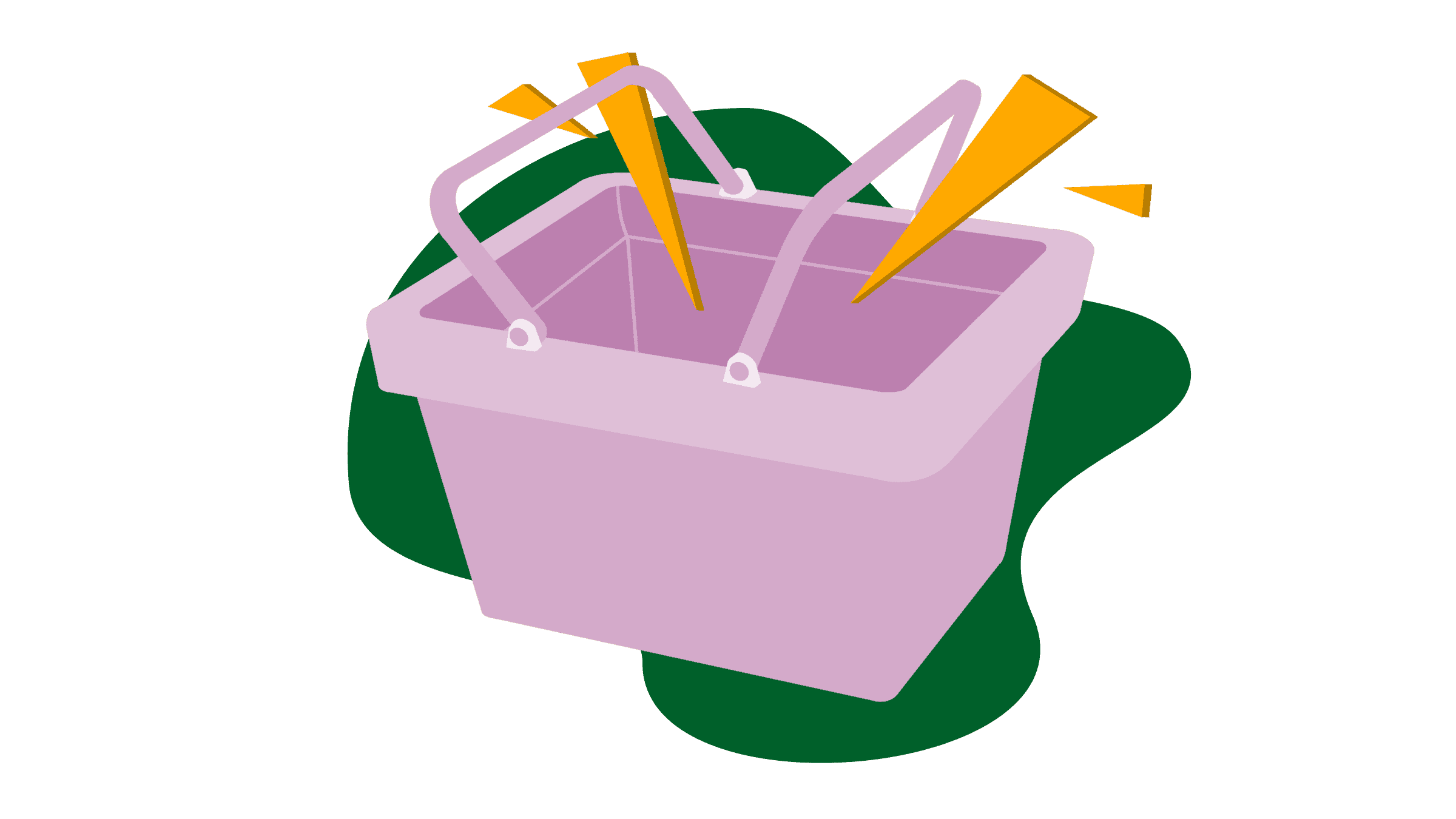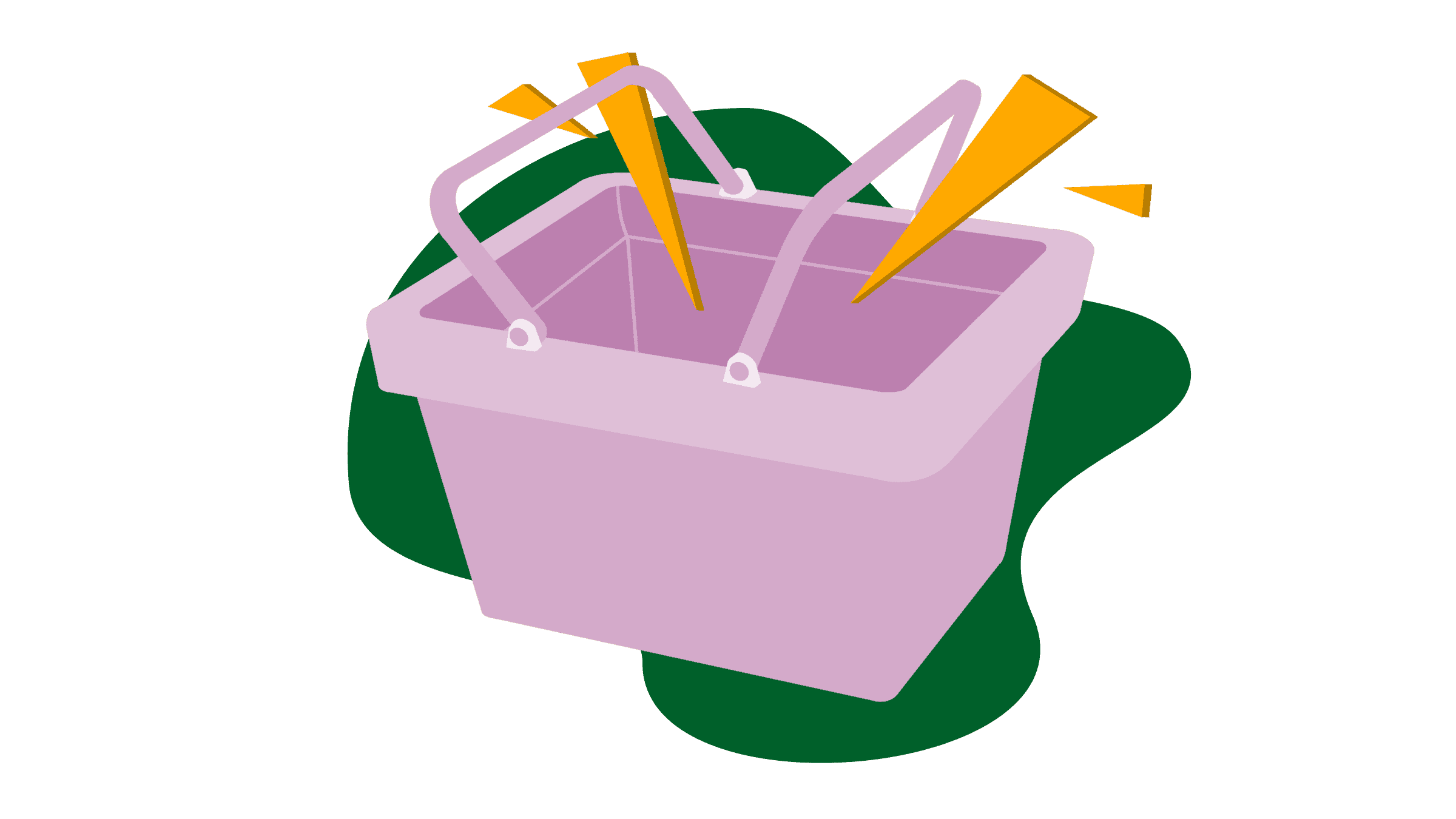 Fundraising for VOICES can be fun and rewarding. You can be the public voice that those impacted by domestic abuse cannot openly be
You can help us improve the UK's response to domestic abuse, so no one has to face it alone. There are lots of ways you can help support VOICES besides making direct donations.
Host a pay-to-enter event or sale
Sales and events not only raise money, they bring communities together. Have some fun thinking up your own or consider some of our favourites:
Bake sales
Film nights
Quiz nights
Music nights
Dinner parties
Coffee Mornings
Exercise Workshops
School non-uniform days
Collections/auctions
Get sponsored
Sponsored events can be a great way to raise both awareness and donations. Ask friends, family or colleagues to sponsor you in an organised run or start your own. Some popular options are:
Gameathons
The Bath Half Marathon
Sponsored dog walking
Give a gift
Mark a special occasion like a birthday or wedding with a gift donation.
Nominate us
Nominate VOICES as your work, school or student society as charity of the year. Your nomination helps us spread the word and reach the people who need our help.
Advocate
As well as letting others know about us through conversation, you can raise awareness with our brochures. Leave them on work notice boards or other appropriate places of interest.
To request our brochures Get In Touch.
If you are ready to have a conversation with us, leave a safe number for us to call and a time that suits you either on our answer machine or via email.
No commitments, no record without your consent. Just a conversation.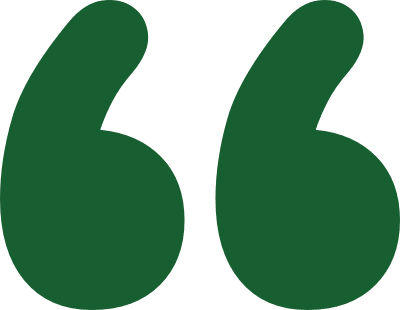 This service has saved my mental health and has provided a safe service whilst helping with coping mechanisms for the future.
April Holiday Break for VOICES
During the school holidays VOICES will be closed from Monday 3rd April and will reopen on Tuesday 11th April. Group Programmes will resume the week starting 17th April, depending on the group, and we will let you know about your groups separately. Below are some numbers of other agencies that might be helpful, but in…
A Fundraising Evening at the Holy Trinity in Paulton. 29th March 2023 7:30pm
Holy Trinity Church in Paulton are kindly having a fundraising evening with refreshments in support of VOICES and people recovering from Domestic Violence. All welcome! Wednesday 29th of March at 7:30pm. Holy Trinity Church, Paulton, Bristol BA39 7LG. We hope to see you there.
The Domestic Abuse Commissioner's Festival of Practice
Our CEO Ursula Lindenberg will be at The Domestic Abuse Commissioner's Festival of Practice on the 28th and 29th of March, taking part in a panel discussion about commissioning of emotional support for individuals who have experienced domestic abuse, alongside Sue Penna, who developed the Recovery Toolkit and Natalie Collins who created the Own My…