We value you and every bit of time that you give.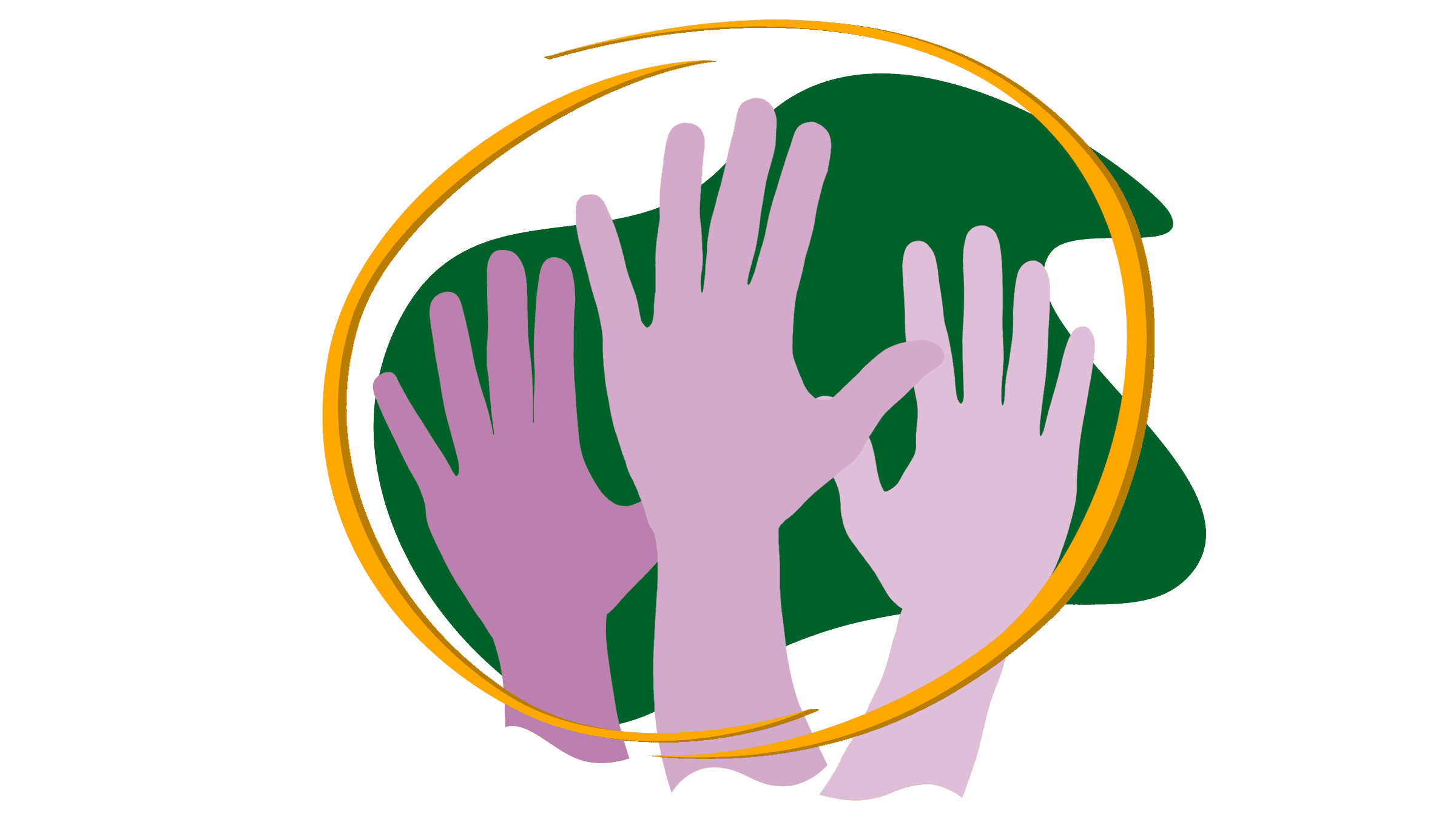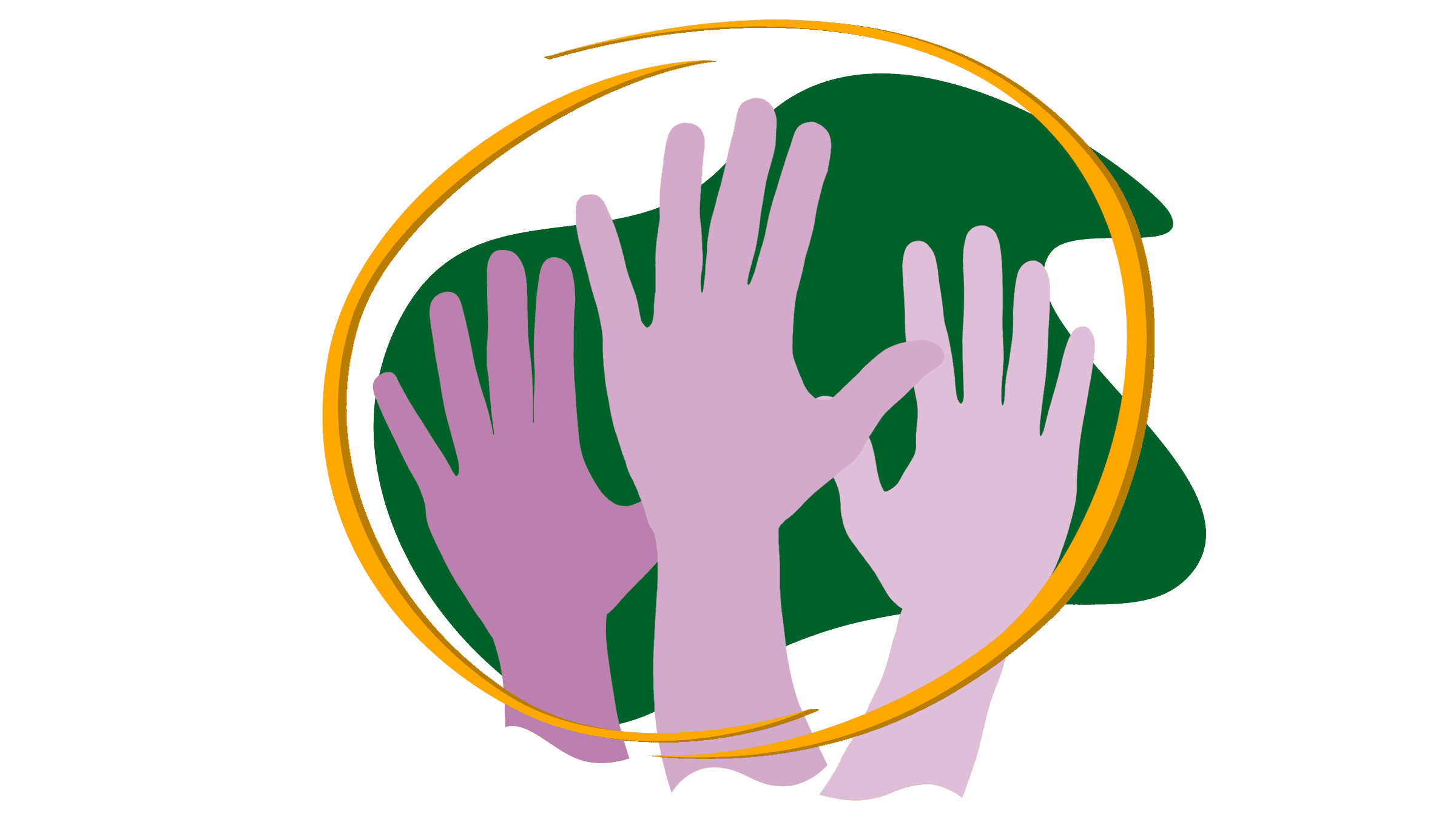 We value you and every bit of time that you give.
Volunteer with us
There are many ways to help VOICES as a volunteer. These can include:
Peer support & mentoring
Volunteers receive induction and supervision from VOICES support staff.
Consultation & research
Volunteers with lived experience can participate and use their voice for change
Supporting our social groups or activities
Help us provide social and creative activities, life coaching or outdoor activities, to reduce isolation, build confidence and promote recovery and wellbeing for survivors and their families.
Fundraising & Awareness raising
Support VOICES as a community champion, and help us raise funds to increase access to our safe space services and change lives. For more information visit our Fundraising Page.
Skills support
Whatever your background – whether as a skilled tradesperson, driver, life coach, law or finance professional, therapy or holistic health practitioner, sports trainer or creative writer/artist, etc. – there are ways to bring your skills to supporting domestic abuse survivors and their families through pro bono professional support or practical help.
Your time matters
We value you and every bit of time that you give. If you'd like more info about joining us please give us a call or email us: info@voicescharity.org.
If you are ready to have a conversation with us, leave a safe number for us to call and a time that suits you either on our answer machine or via email.
No commitments, no record without your consent. Just a conversation.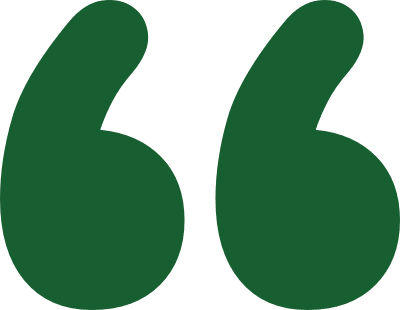 This service has saved my mental health and has provided a safe service whilst helping with coping mechanisms for the future.
Voices have contributed to the new BANES Domestic Abuse leaflet.
This leaflet has been compiled for those exsperiencing domestic abuse and seeking support in the BANES area. There is a comprehensive list of contacts for local and national organisations offering a range of support.
 Local Family Justice Board at University of the West of England Law School took place on Friday 19 May
A groundbreaking conference by the Local Family Justice Board at University of the West of England Law School took place on Friday 19 May, looking at how to improve responses to domestic abuse and support for adult and child survivors in family court processes. Our director Ursula spoke about family courts, coercive control and lived…
Cycle challenge in aid of domestic abuse charity
by Tamsin and Hannah (May / Hughes) About We have set ourselves the challenge of cycling over 680 miles across France and to fundraise for domestic abuse charity Voices.  We're new to bike touring and have been training for this challenge since September 2022. You can donate here: https://localgiving.org/fundraising/lostinfrance/ We hope our fundraiser will help…