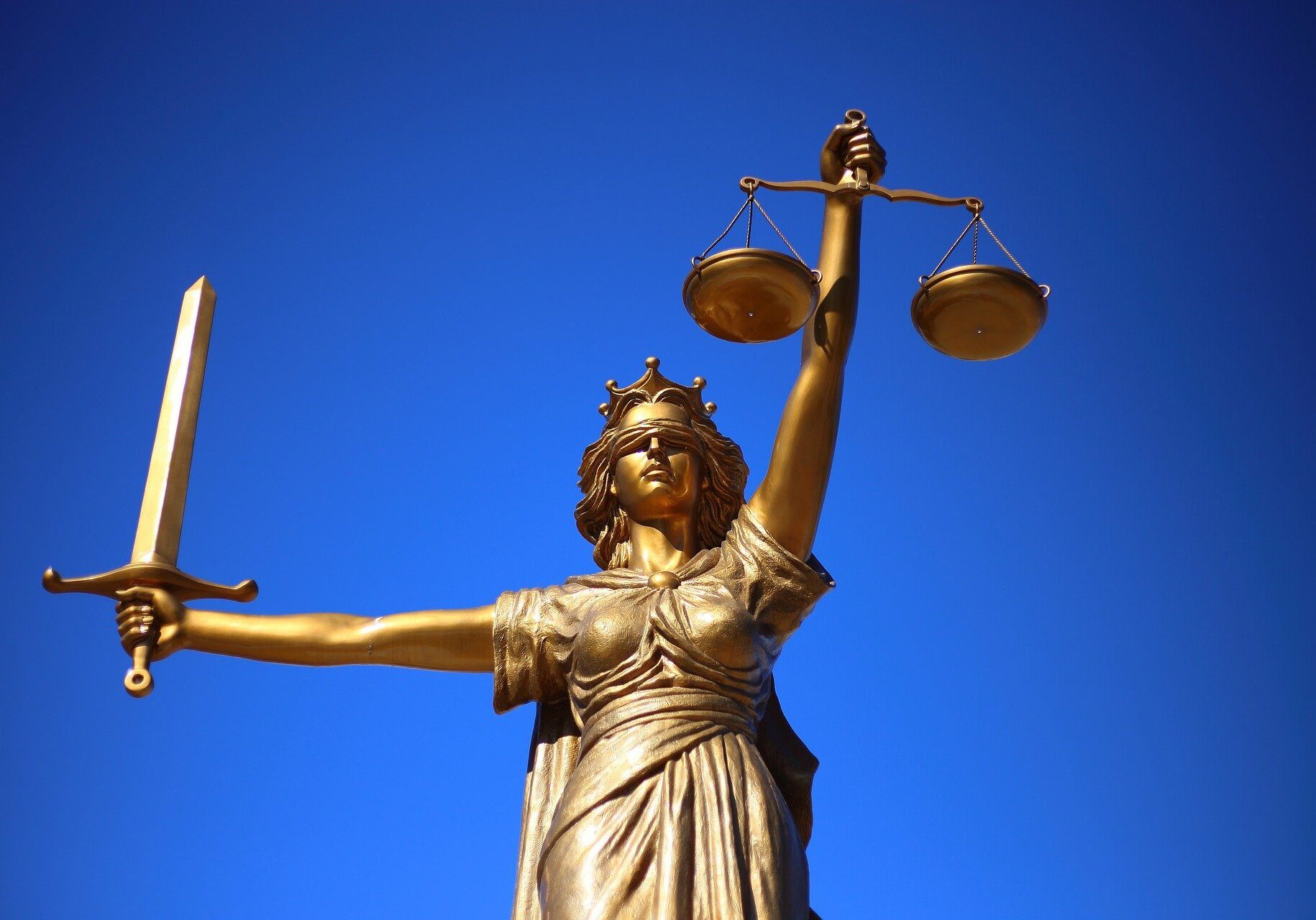 Training for domestic abuse for family law professionals
VOICES is partnering with SafeLives on an innovative project to develop culture change training around domestic abuse for family law professionals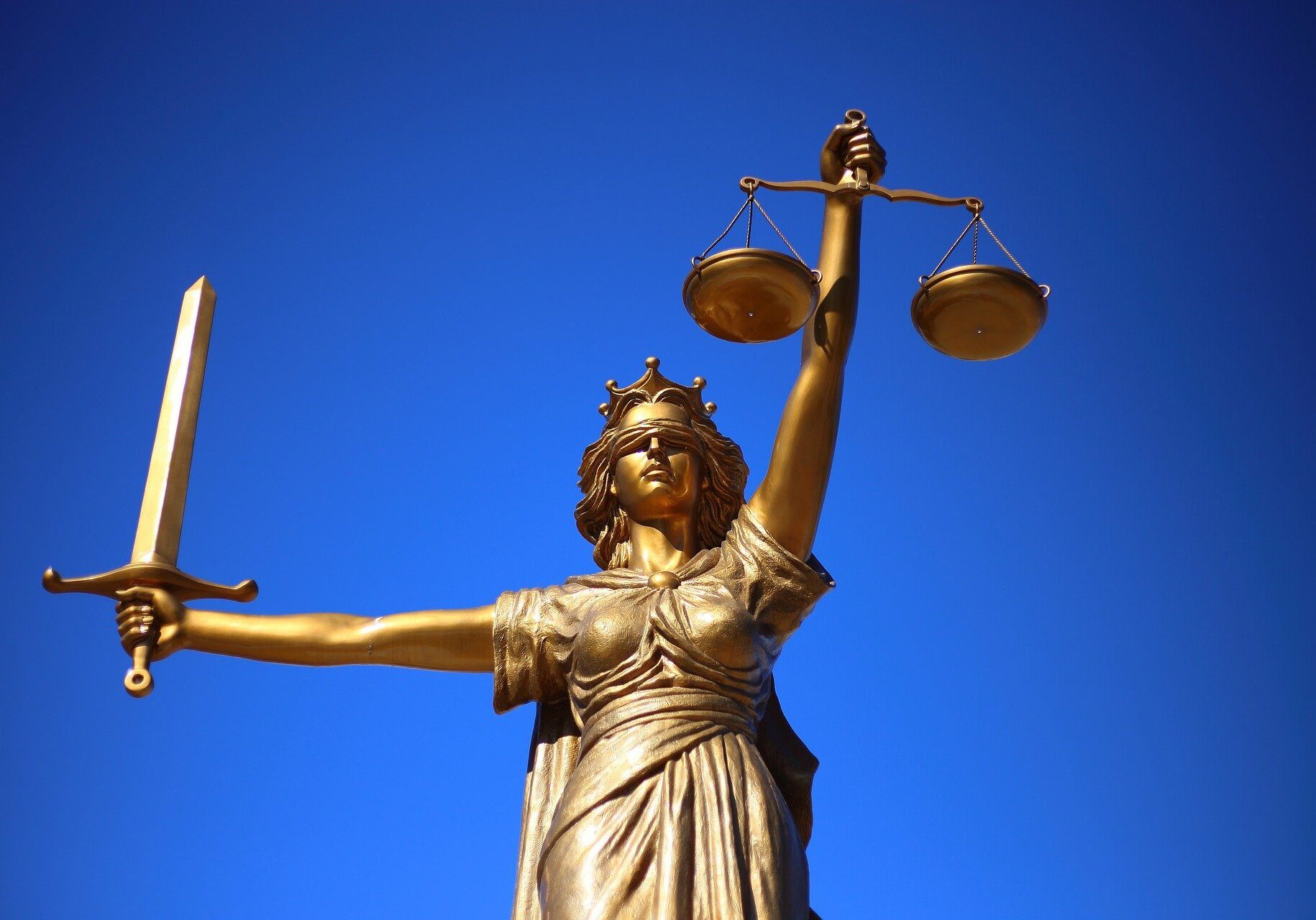 Training for domestic abuse for family law professionals
VOICES is partnering with SafeLives on an innovative project to develop culture change training around domestic abuse for family law professionals
VOICES is partnering with SafeLives on an innovative project to develop culture change training around domestic abuse for family law professionals, funded by the Legal Education Foundation.
This is an opportunity for survivors who have experience of family court processes to inform future training for solicitors and help improve outcomes for adults and children affected by domestic abuse. Watch this space for more news on the development of this work over the next 12-18 months!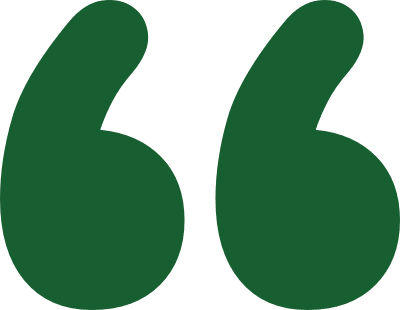 This service has saved my mental health and has provided a safe service whilst helping with coping mechanisms for the future.
Phenomenal Women 2023 with Viv Groskop
The Most Inspiring Women of 2023 : A Celebration of Female Achievement for International Women's Day Tue, 14 March 2023, 17:45 – 19:30 The Gainsborough Bath Spa, Beau Street Bath BA1 1QY. All money raised will go to the Bath-based women's charity Voices, which provides recovery support and advocacy for people affected by domestic abuse. Phenomenal…
We are closed today
We will be closed today 8/3/2023. This is due to weather conditions here in Bath